Tyler Farrar Took Retirement From The Professional Cycling
Tyler Farrar has finally decided to call time on his 15-year career after finishing the GP Montreal last Sunday with Team Dimension Data for Qhubeka.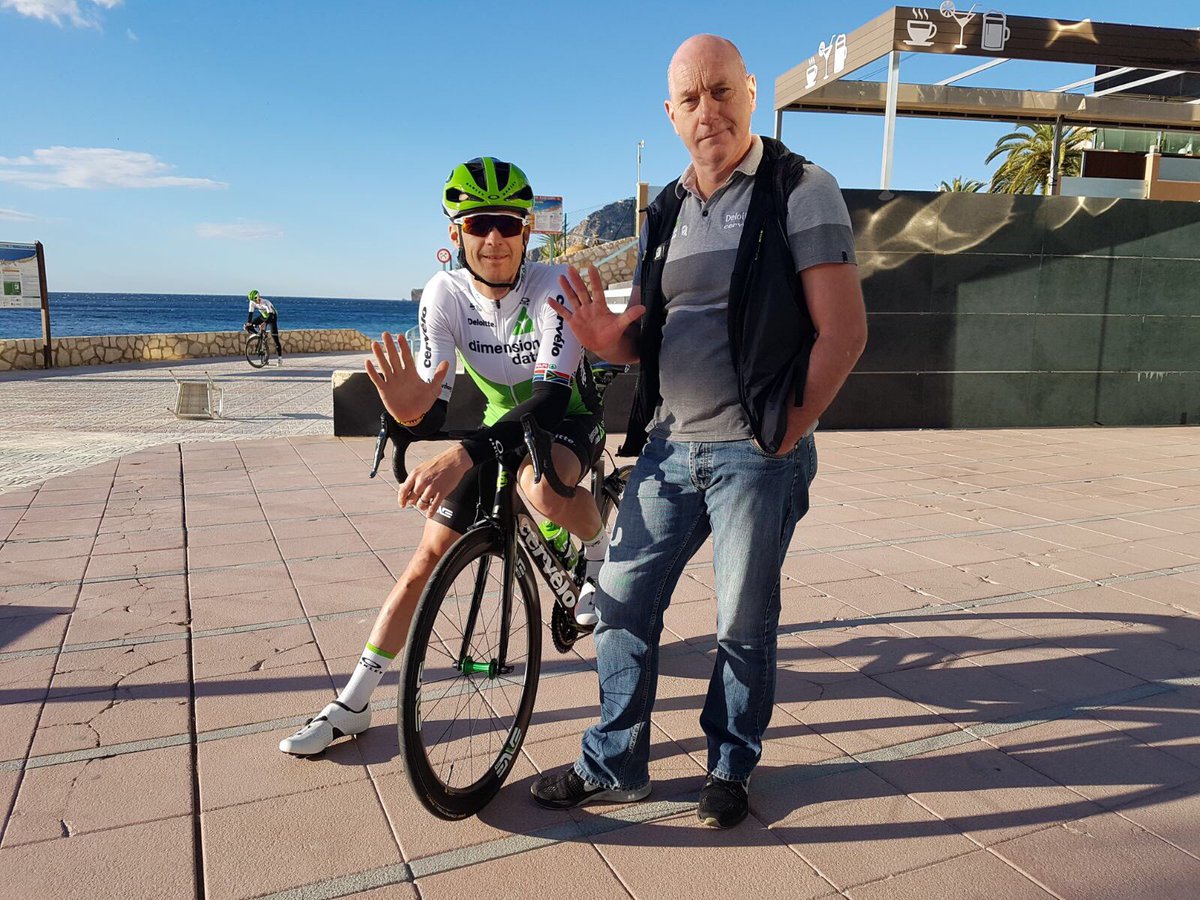 Farrar associated with the team in the year 2015 and was part of the nine-man squad. This team created history by racing the Tour de France that year. On this team, Farrar played an integral role of the lead out and classic team, but it was the value Farrar in captaining the team and mentoring riders on the road that made him an invaluable asset to our team.
Tyler said, "My last 15 year journey have been a surreal adventure, but now the time has arrived for me to call an end to my cycling career. This is a beautiful sport, I enjoyed it thoroughly and it has given me everything. Being the part of cycling is like a dream come true for me. To be the part of the rolling circus that is the professional peloton is everything to me."
"I am honored that I have been the part of great teams and have worked with many amazing professionals throughout my career, some of them are my good friend now. But, now I am leaving this with wonderful memories and I would like to thank everyone, for all the support and love. I would like to thank my staff, fan, family and friends. Though, I am leaving professional cycling, but it is not like will leave this sport forever. I have not decided what I am going to do in the future yet, but you all will get the news soon."
In his long career of 15 years, Farrar has achieved many accolades and has registered many victories. He credited with 29 professional victories. Moreover, he is also one of the few riders who have won stages in all three grand tours.